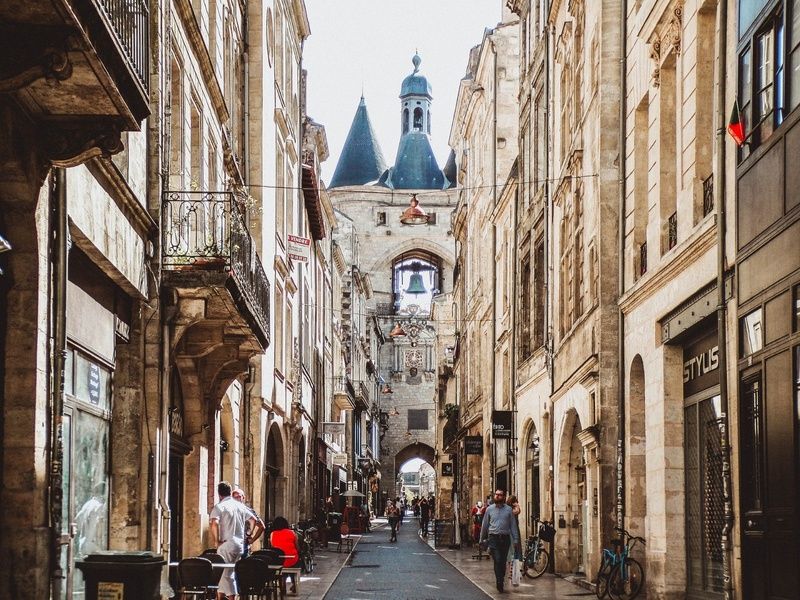 Are you an artist? And you will love to visit France for the first time, but you do not know artist cities in France? Well, France has a rich artistic view in addition to being a beautiful country. Aside from the famous Paris, lesser-known many towns have a rich cultural heritage with great creative ideas. You can see AmonAvis for various reviews about these places we will be discussing in this article.
The following are the best cities in France for an artist.
Paris
As a world-class art city, Paris is unquestionably the best in France. In the first place, the city's architecture is stunning, and many other things like The Eiffel Tower, the Sacré-Coeur, and the Arc de Triomphe draw tourists from all over the world. The Louvre, the world's largest art museum in terms of space, is a must-see when it comes to museums. Three hundred eighty thousand objects are housed in this museum. You can find numerous antiquities, including Greek, Etruscan, and Roman collections. There are many lovely artworks that you will see here. So, get your art materials ready or visit Colorland to have the best painting from Paris!
Nice
Nice is nestled at the foot of the Alps and on the Mediterranean Sea's shoreline. It is a picturesque city on the French Riviera. "Nice the Beautiful" is the city's nickname. Nice has a lot to offer, but when it comes to art, you should concentrate on two museums: the Musée des Beaux-Arts, which have a substantial collection of Henri Matisse's work on exhibit, which he was part of various movement also Modernism, Fauvism and Fauvism. You will see Artifacts from the previous four centuries, and there are many artists from the Riviera who have contributed to this. The second museum is Musée Matisse.
Aix-en-Provence
There are two major musical events held every year in Aix-en-Provence; located in the south, Opera is the focus of the Aix-en-Provence Festival, which takes place in late June and early July. Concerts are held outdoors in a variety of locations around town. Other events include Musique dans la rue and Fête de la musique, which takes place in June. There are concerts in the streets and courtyards every day for a week featuring classical music, jazz, and other genres. Numerous museums, such as The Tapestry Museum and Granet's Art Museum, are also located.
Strasbourg
Strasbourg is a large city in the Alsace region of France's east coast. It is a must-see for architecture lovers! These magnificent medieval black-and-white timber-framed buildings will also be visible. In addition to the city's basic appearance, there are 11 major museums and 11 university museums inside the city limits. The Musée des Beaux-Arts is one of the best. Its collection includes works by Francisco de Goya, Sandro Botticelli, and others.
Annecy, France
Annecy is known as the "Venice of the Alps" because of its ancient monuments. During Annecy Paysages, a summer celebration of artistic production and landscape transformation in public urban settings, its history and byways are even more enticing. Art installations are shown both during the day and at night as part of the festival's itineraries. There is much more artistic impression this city has to offer you.
Montpellier
Montpellier is proud of its art Street, notably in the Verdanson neighborhood, whether the narrow medieval lanes or the huge modern boulevards. It is famous for its cultural heritage, which makes it a good city for artists. Many artistic views can inspire you if you are an artist going to France for the first time and also if you are going to France for tourism. It is a place you will love when you visit.