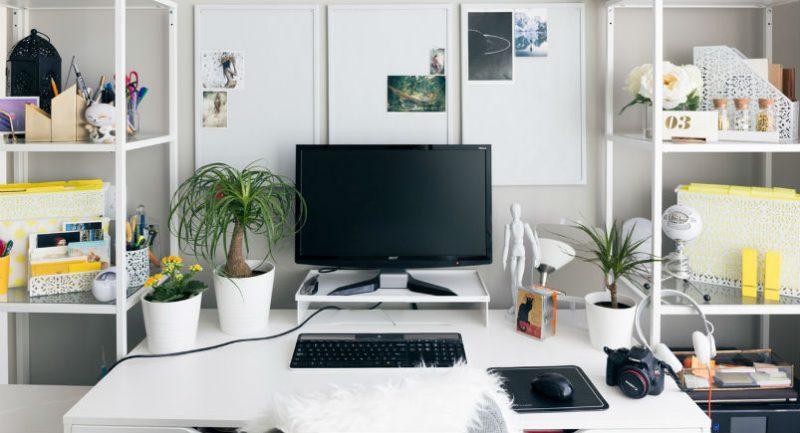 bored in the office that leads to loss of work productivity? Do not rush to decide to resign; maybe you need a new atmosphere that is more refreshing. There is no harm in trying to redecorate your office. Just like decorating a house requires careful planning. here are tips for redecorating your office so that it increases your productivity!
Choose Casual Style and Eliminate Cubicle
Most office spaces are designed with cubicles so that employees can focus on their individual work. However, you need to redesign office space to be fresher and far from the impression of oldies. Try to leave the cubicle. choose colorful casual style furniture. Rearrange the room with a new design that gives more space. open concept will give the impression of relief and more relaxed.
Choose Colors That Can Be a Source of Inspiration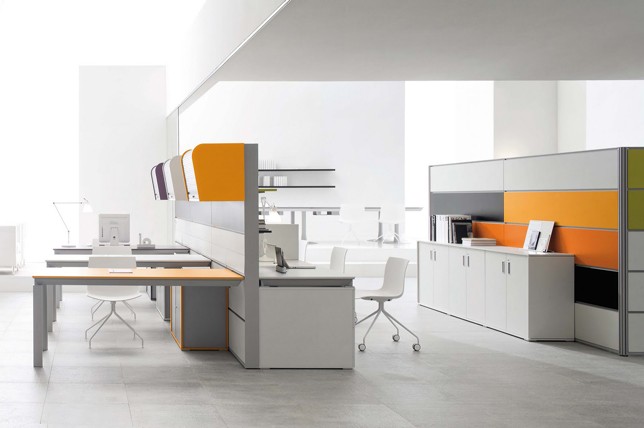 Psychologists say that certain colors can have positive mental effects on humans. The recommended color to stimulate intelligence is blue. bright colors like yellow and orange, which can trigger inspiration related to creativity and ideas. green color can create an element of calm. You can change the color of your office space with these color choices.
Install Suitable Lighting
This is …